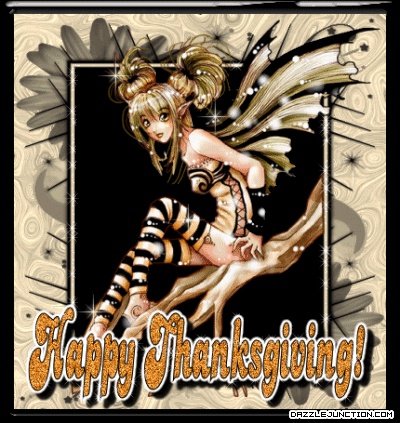 Harold frowned at Jedith. "What do you mean, I should be grateful? You infected me with a disease there was no cure for, forcing me to enter into a pact with a demon who takes every opportunity to belittle me. Why would I have reason to be grateful?"
"You have your health."
"At the cost of my soul."
"You've got a lovely house."
"Which I inherited when my favourite uncle died. I'd rather have the uncle."
"You have a lovely wife."
"I would if she'd marry me. As it is she'd rather drain the blood from every man, woman and child in London."
"You have a beautiful daughter."
"Only because Azazel needed her genes to jump start the goblin species." Harold paused, looking at Lucy in her cot. "Yes, you're right. I love Lucy. Thank you."